NALAS co-organized a workshop on Sustainable Urban Transport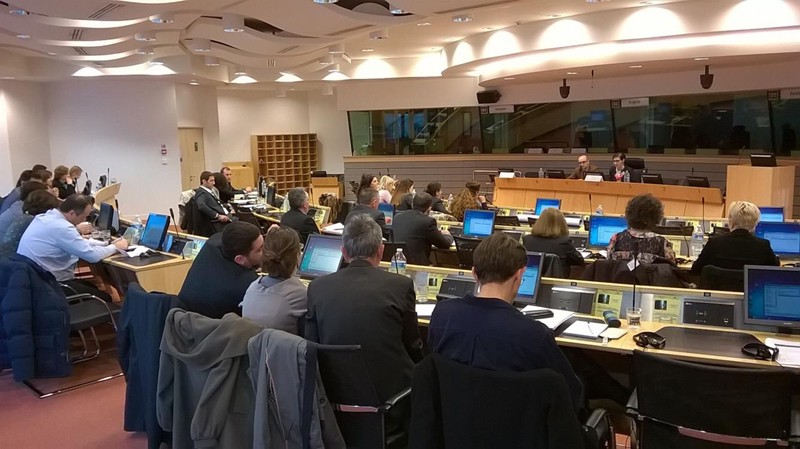 01/12/2014
From 10-12 November 2014, in Brussels, NALAS co-organized a workshop on Sustainable Urban Transport targeted at local governments of South-East Europe. This is the fifth NALAS activity implemented in cooperation with the Local Administration Facility (LAF), the Technical Assistance and Information Exchange (TAIEX) instrument managed by the Directorate General Enlargement of the European Commission and the Committee of the Regions.
Some 40 participants, representing municipalities from Western Balkans and Turkey took part in the workshop and learned about the EU initiatives to foster and promote urban sustainable mobility to have greener, healthier and more competitive cities. The workshop covered awareness campaigns, programs for projects, action plans on urban mobility, drafting of sustainable strategies and best practices at local level.
Participants benefited from the rich experiences of speakers from the European Commission, Committee of the Regions, International Association of Public Transport and the Executive Agency for Small and Medium-sized Enterprises. Also, they learned about the best practices in sustainable urban transport of cities in Bulgaria, Belgium, Spain and Portugal.
To see the workshop Agenda, please click HERE.