THE LUSHNJA MULTIFUNCTIONAL YOUTH CENTER OPENS ITS DOORS TO THE PUBLIC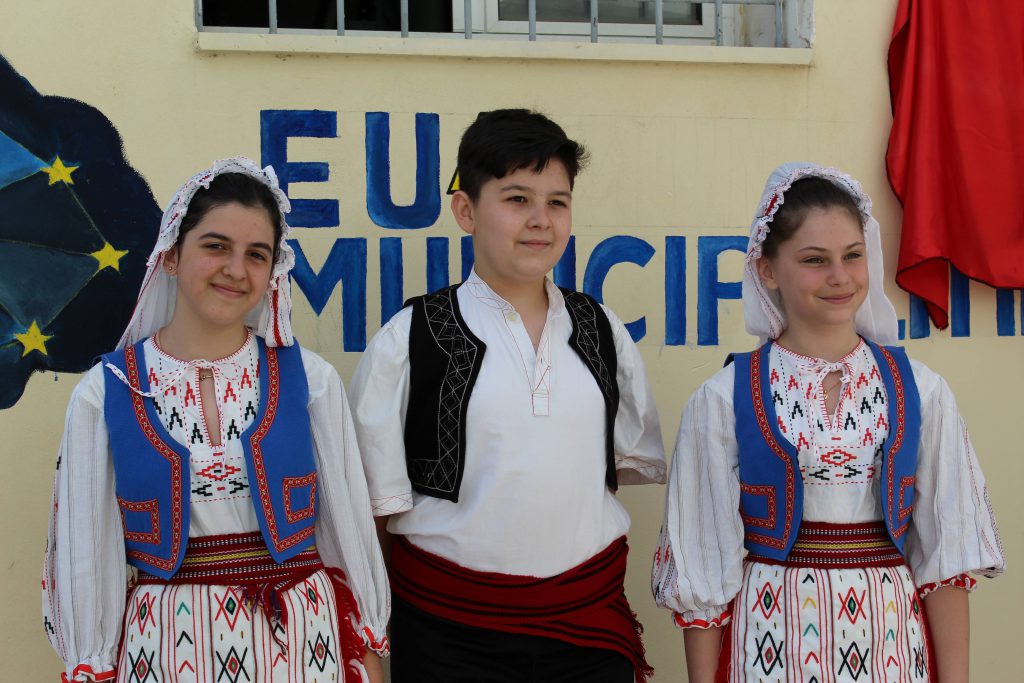 20/06/2023
Within the EU4Municipalities project, led by NALAS, a new Multifunctional Youth Center for cultural and creative activities was opened in Lushnja, Albania.
An impressive welcome was given by the youth of Lushnja Municipality at the launch day.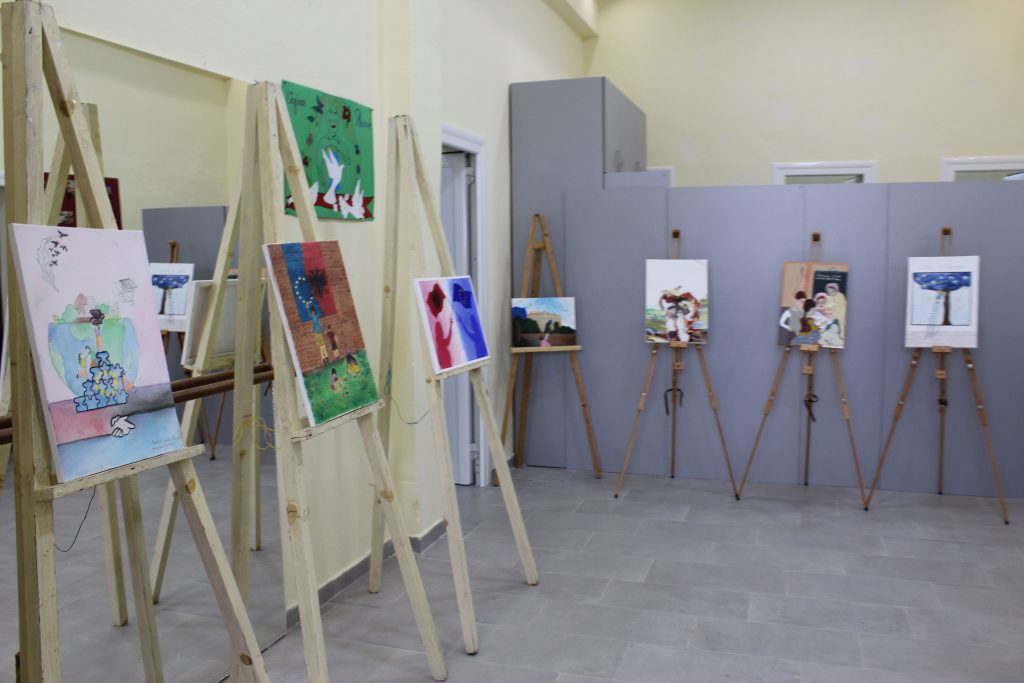 The inauguration ceremony was attended by the Mayor of Lushnja, Mrs. Eriselda SEFA; the representative of the EU Delegation in Albania, Mrs. Marie AUGOUY; the Director of the "EU for Municipalities" project, Mr. Elton STAFA and Mrs. Adelina FARRICI, Executive Director of the Association for Local Autonomy.
Lushnja's youth organized a debate on the topic of "My City in an EU Family," along with an exhibition of artworks and recycled materials highlighting EU values.
Over 230 youth are the main beneficiaries of this center, which offers over six public services.
The municipality of Lushnja is one of the 19 Albanian municipalities, beneficiaries of grants from the European Union through "EU for Municipalities", through the project "Unleashing the Potential of the Youth of Lushnja", with the main goal of improving municipal services in support and to empower the youth of this municipality.