Successful NALAS Working Group Meeting on Social Inclusion and Migration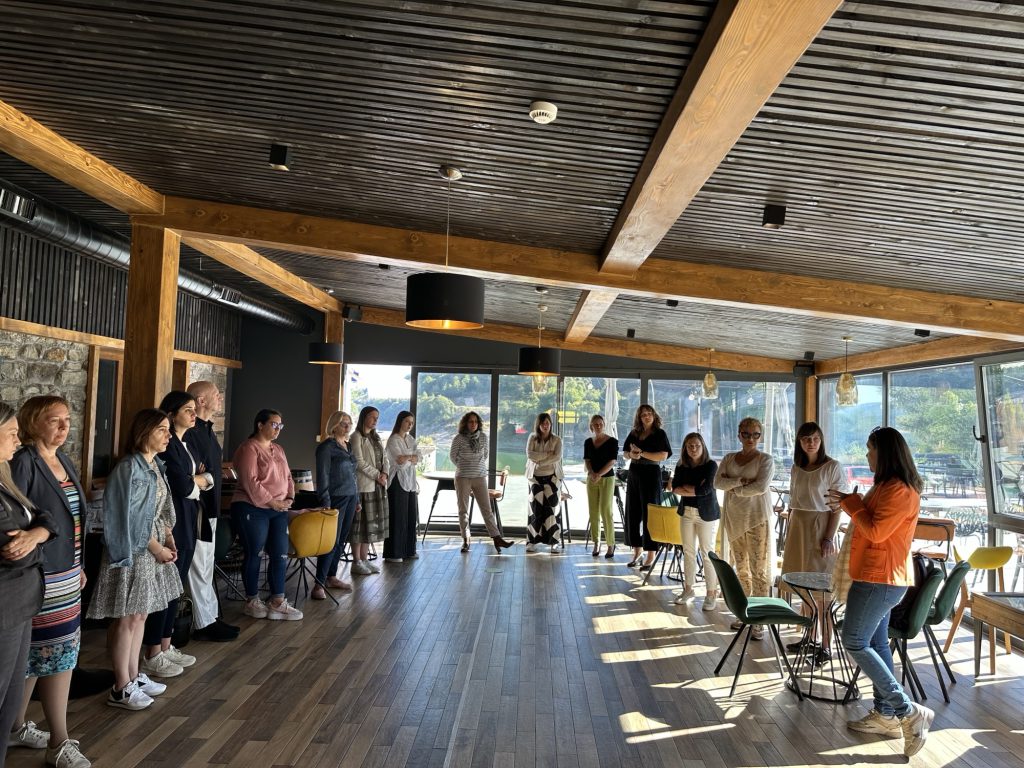 14/09/2023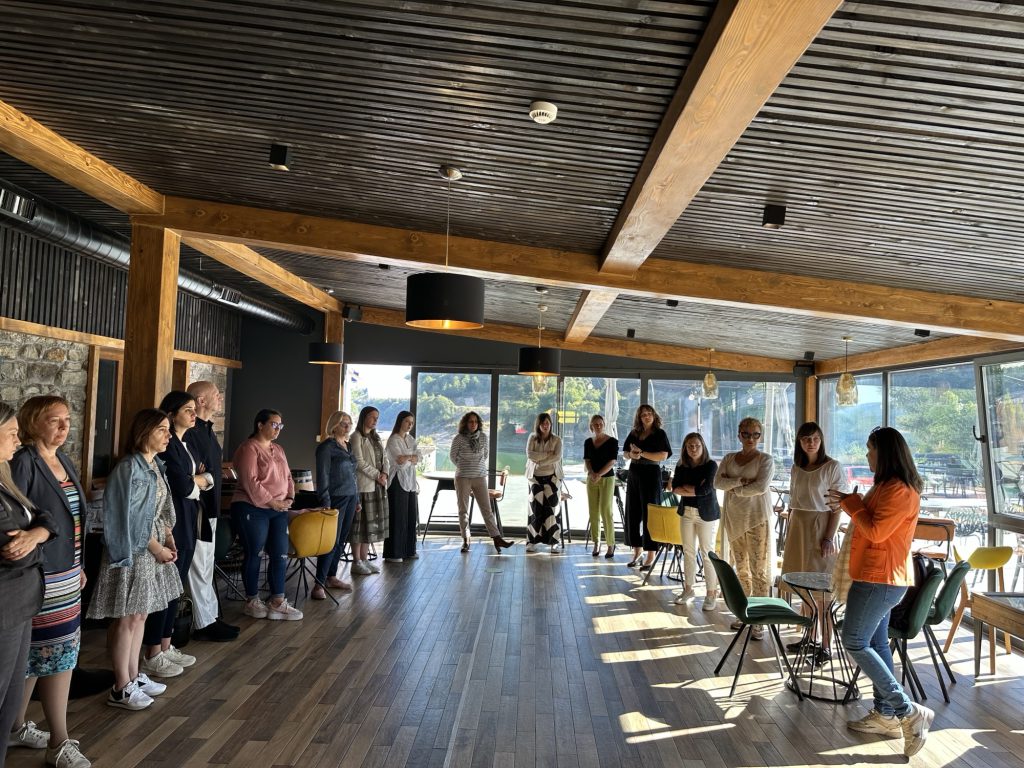 ---
We are delighted to share highlights from the recent event that took place in Mavrovo from September 11th to 13th, 2023. This event brought together approximately 30 participants representing member associations of NALAS, NALAS, and GIZ staff.
The focal point of this gathering was the inaugural meeting of the Working Group on Social Inclusion and Migration within the framework of "Regional Cooperation for Better Social Inclusion at the Local Level." This initiative aims to provide support to local governments and their associations in Serbia, Bosnia and Herzegovina, North Macedonia, Kosovo*, and Albania. Its overarching goal is to strengthen their capacity in developing and implementing policies and practices that promote social and economic inclusion of vulnerable groups at the local level, aligning with the core principle of the 2030 Agenda: "Leave no one behind."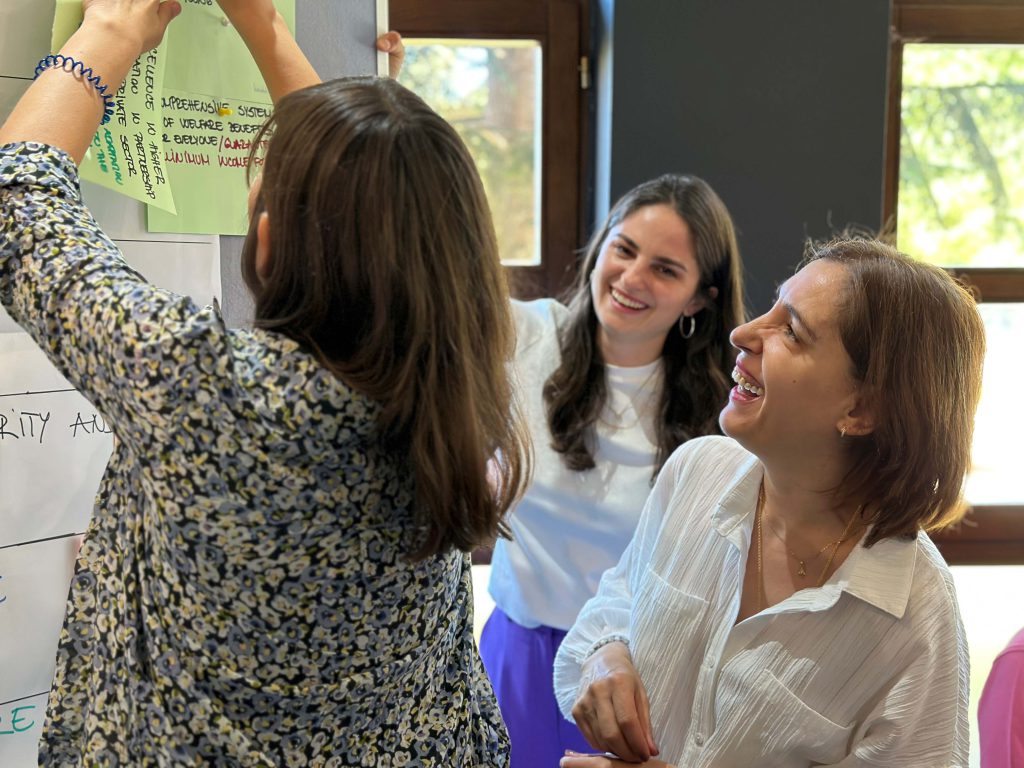 One of the central objectives of this project, as well as the NALAS working group meeting on social inclusion and migration, is the development of roadmaps and recommendations. These will play a vital role in enhancing advocacy capacities to address social inclusion issues at the local level.
The participants in the event displayed exceptional enthusiasm and engagement, actively contributing ideas and providing valuable feedback. This collective effort promises to advance the cause of social inclusion and migration, ensuring that no one is left behind in our shared pursuit of a better future.
Stay tuned for more updates and outcomes from this exciting initiative!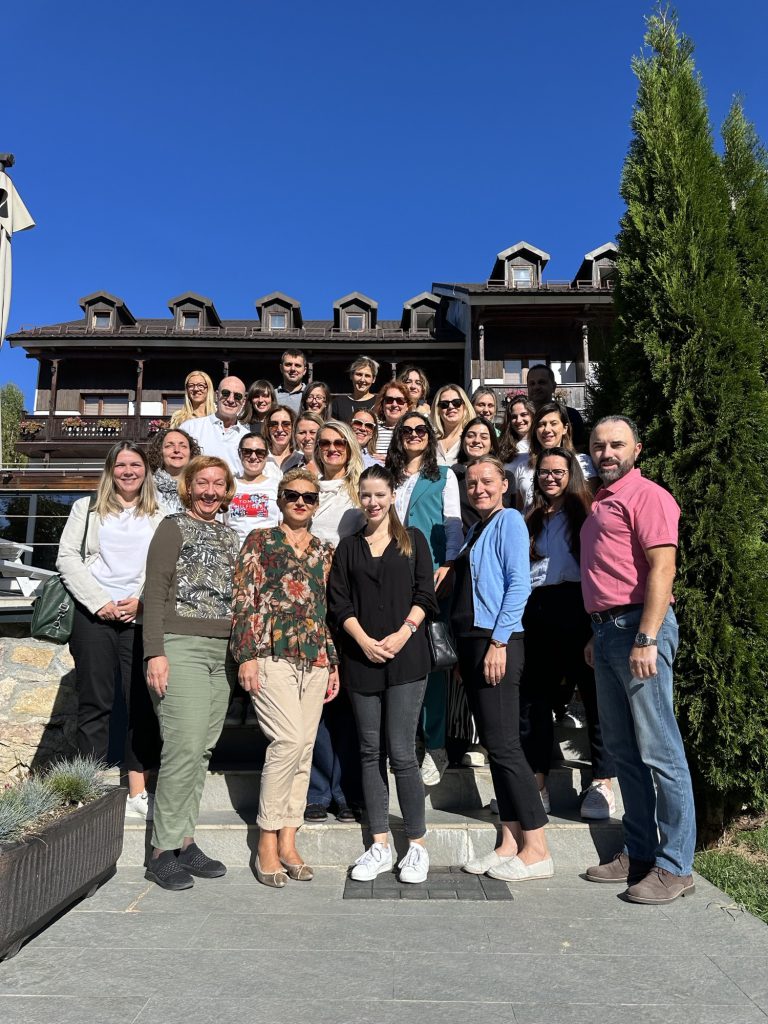 *"This note is without prejudice to positions on status and is in accordance with the United Nations Security Council Resolution 1244 (1999) and the ICJ Opinion on the Declaration of Independence of Kosovo"