Request for Offers – NALAS Events Istanbul 2023
14/09/2023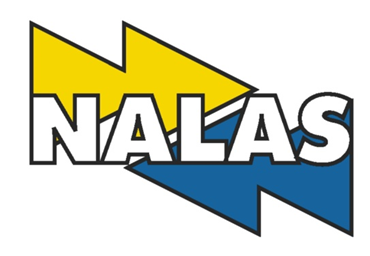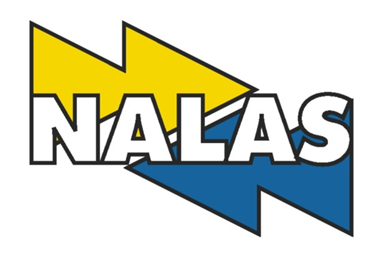 Network of Associations of Local Authorities of South-East Europe (NALAS) is in the process of organizing an event in Istanbul, Turkiye, from 3rd to 7th of October 2023. To ensure the comfort and convenience of our participants during their stay in Istanbul, we have prepared a detailed document with our requirements (attached below).
We kindly request that you carefully review the specification document and provide us with a detailed offer for the required services.
Please send your offer not later than 19th September 2023 at Semra Amet amet@nalas.eu and Zana Shehi at shehi@nalas.eu with subject: NALAS Events 2023.
If you require further information or have any questions, please do not hesitate to contact us.