NALAS Gender Data- Report 2021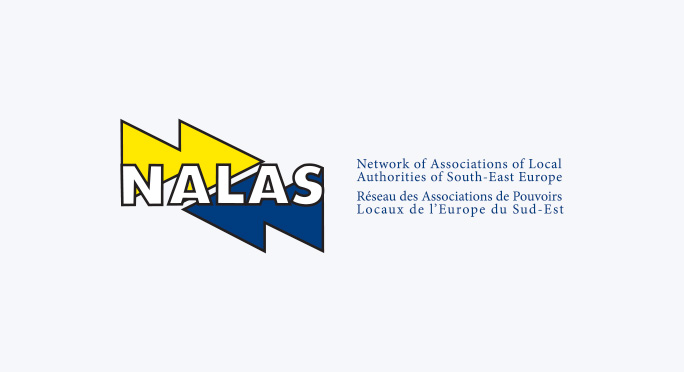 12/11/2021
In its commitment to fostering gender equality in local governance, the Network of Associations of Local Authorities of South-East Europe (NALAS) conducts a comprehensive Gender Data Survey on a biannual basis. This initiative, rooted in a consistent methodology and questionnaire employed since 2012, provides valuable insights into the representation of men and women in key leadership positions within NALAS member economies.
The Gender Data Survey, which began as a baseline study in 2012 with a limited set of indicators, has evolved over the years. The most recent surveys in 2017 and 2019 maintain continuity in methodology, allowing for meaningful comparisons over time. This commitment to consistency ensures a reliable assessment of progress and challenges in achieving gender equality.
Survey Focus: The survey comprises three pivotal parts. The first segment delves into the general landscape of each economy, exploring the numbers of male and female mayors and members of Municipal Councils/Assemblies. Emphasis is placed on contextualizing gender equality within these roles. The second part scrutinizes gender dynamics within NALAS member associations, examining internal structures for equality. Finally, the third section assesses the level of gender mainstreaming evident in the policies of these associations.
Key Findings: Gender Disparities in Local Government Management: The Gender Data Survey reveals a stark underrepresentation of women in mayoral positions across NALAS member economies. Only 8.35% of total mayors in the surveyed economies are women. A comparative analysis shows that the EU member states fare marginally better, with a 15.4% representation of women mayors.
For more detailed overview, download the Report here: