Forum on Urban Planning in South East Europe: Join, Share, Exchange, Learn!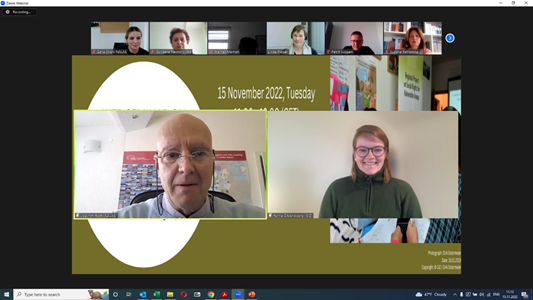 09/10/2013
Want to know what is new in South East Europe (SEE) in the area of urban planning? Share with fellow experts, colleagues, peers? Learn from others and exchange experiences?
All of this and much more is offered by the online Forum on Urban Planning in South East Europe, available at: http://www.seecities.eu/seecities.eu/forum/yaf_topics6_Urban-planning.aspx. Log in and become a member of the Forum, to start the exchange!
The Forum is part of the City to City Dialogue project of the World Bank Institue and Austria Urban Partnership Programme, with participation of NALAS. It will run until the end of January 2014 and is open for all experts with interest in urban planning or related topics.
The Forum Facilitator is Ms. Klara Danilovic who also facilitated the WBI Courses on Sustainable Land Use Planning, and is a member of NALAS Task Force on Urban Planning. Ms. Danilovic is Secretary to the Committee for Urban Planning and Housing of the Standing Conference of Towns and Municipalities.