Call for offers – Information and Communications Technology Consultancy Company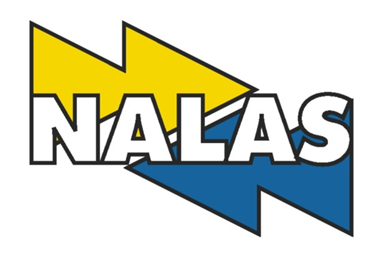 22/07/2021
NALAS is seeking a company for the provision of professional services of technical development/design and technical support in the delivery an e-learning course intended for local government administration on approaches for improved social services at local level and participation of minorities in the Western Balkans, particularly related to the MINORITY COMMISSIONER (MC) approach for vulnerable groups.
The ICTC Company is asked to submit an Offer, by 02 August 2021, 16:30 (CET).
The Offer has to be submitted in English language by e-mail, to info@nalas.eu subject: ICTC – NALAS + Company's name.
Note: Emails without a proper subject line may not be taken into consideration.
MC ToR – ICT Company