Call for external evaluators of municipal projects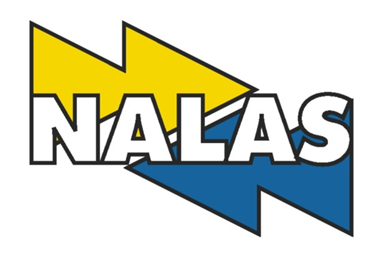 17/05/2022
NALAS Branch in Albania, on behalf of "EU for Municipalities" project intends to award a contract for two "Externals Evaluator for the evaluation of grant applications, in the second call for proposals of the EU4Municipalities Grant Scheme", with financial assistance of the European Union.
The deadline for submission of applications is 1 June 2022.
For all details and application documents please check the following LINK on the Project website.