Call for Applications – Digitalisation and Smart City Officer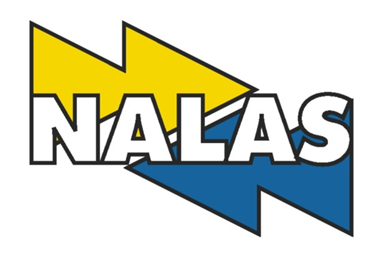 11/03/2022
The Network of Associations of Local Authorities in South East Europe (NALAS) currently has an opening for the position of Digitalisation and Smart City Officer.
Within the framework of the project "Building Administrative Capacities of the Western Balkans and the Republic of Moldova – BACID III", the Digitalisation and Smart City Officer will contribute to fostering NALAS role in digitalization at the Local Government Level in South-East Europe by supporting the implementation of the respective project activities.
Applications will be accepted by e-mail at: info@nalas.eu
The deadline for submission is 16:30 CET, Monday, 21 March 2022.
For all the details, please refer to the Call for Applications and Terms of Reference below:
Call for Applications – NALAS Digitalisation Officer