Call for an audit company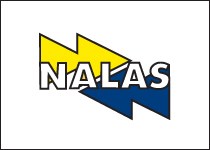 09/12/2016
NALAS looks for an independent audit company to conduct an audit for the period from 1 January to 31 December 2016, as well as annual audits for the following 3 years (2017, 2018 and 2019). The Audit should cover the NALAS overall operations.
NALAS invites interested audit companies to submit an offer for audit that meets the specifications given in the Request for Proposals and the Terms of Reference, presented below.
Deadline: 16:00, 22 December 2016 (Thursday).
Request for proposals-audit
Terms of reference-audit