Call for a real estate agency in Albania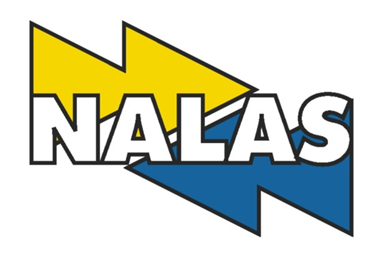 20/08/2021
NALAS is inquiring to select a real estate agency in Albania to support the process of identification of office space to be rented for our EU for Municipalities Project in Albania.
Please find below the tender dossier, for the supply of office space for the project.
We look forward to receiving tender offers which have to be sent or hand delivered no later than the submission deadline at the address specified in the information to tenderers document.
By submitting a tender, tenderers accept to receive notification of the outcome of the procedure by electronic means. Such notification shall be deemed to have been received by you on the date upon which the contracting authority sends it to the electronic address you referred to in your offer.
If you decide not to submit a tender, we would be grateful if you could inform us in writing, stating the reasons for your decision.
Thank you for your cooperation.
Download the complete tender documentation: HERE